SONITE find creative solutions to upcycle discarded rice husk to support local farmers and advocate for a greener world.
From farm to eco-friendly products, SONITE fights for a sustainable living by upcycling discarded local agricultural products into sustainable products and surface materials. This action generates extra income for farmers to uplift their living standards.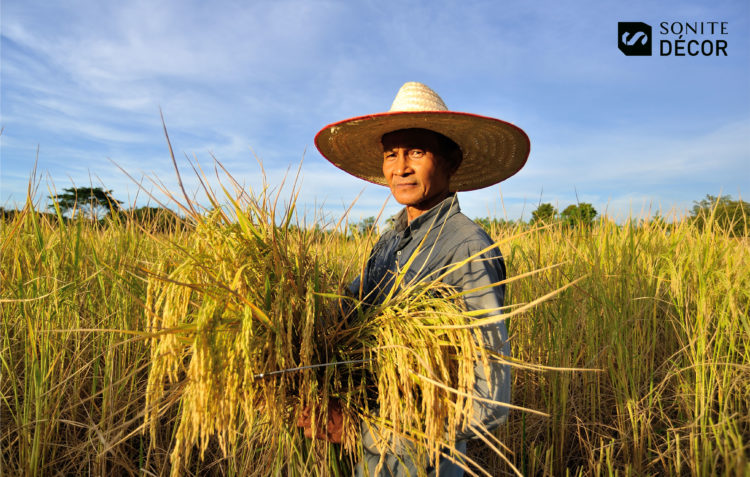 The truth is not always beautiful, especially when our beautiful world is at risk. Climate Change significantly poses an adverse impact on Thailand more than we think. The 101 World, a media and research hub, predicts that Thailand is expected to face extreme heat, short winter, and heavy rain if climate inaction still exists. The loss of agricultural products could reach a maximum of 84 billion Thai baht per year. This warns farmers and workers in Thai agriculture to adapt to the challenges. Their lives are in peril.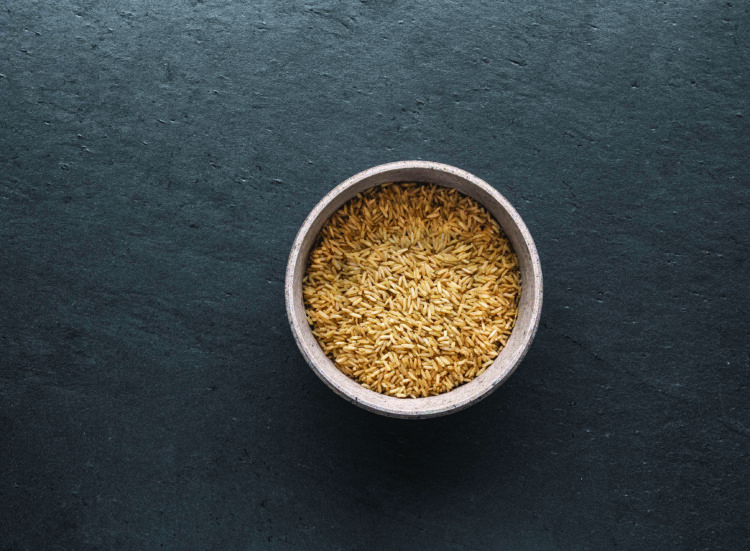 Nature is a treasure, and that's the additional source of income in their reach. SONITE sees the potential value of discarded natural materials such as rice husks. We take a stand, purchase theleftover rice husk directly from farmers, and find creative solutions to upcycle the trash to treasured products and surfaces. Our approach is not just reducing waste, but also empowering local communities and creating low-impact design for a better world.
See what we have in store for the future at SONITE Thailand Showroom Ladprao 80. For more information about SONITE Décor's collection made from upcycled rice husk, coconut fiber, and other unconventional natural materials, please visit at our website. We also offer custom-made upcycled materials and products upon request.
………………………………………………………………………………………………………………………………………………………………
ช่วยเกษตรกรด้วยหัวใจรักษ์โลก SONITE พลิกมุมคิด กระจายรายได้สู่ชุมชนด้วยการรับซื้อวัสดุธรรมชาติเหลือทิ้ง และรังสรรค์ขึ้นใหม่ให้เป็นของใช้มีดีไซน์
'ร้อนยาว หนาวสั้น ฝนหนัก' สื่อวิจัย The 101 World พยากรณ์แนวโน้มอากาศของไทยหากยังไม่ลงมือแก้ไขปัญหาโลกร้อนอย่างจริงจัง โดยคาดการณ์ว่าผลผลิตทางการเกษตรจะสูญหายสูงสุดถึง 8.4 หมื่นล้านบาทต่อปี ซึ่งนั่นหมายถึงเงินในกระเป๋า 'เกษตรกร' บุคคลกลุ่มเปราะบางที่ต้องเร่งปรับตัวและหารายได้เสริมจากวัตถุดิบหรือวัสดุธรรมชาติที่มีอยู่เดิม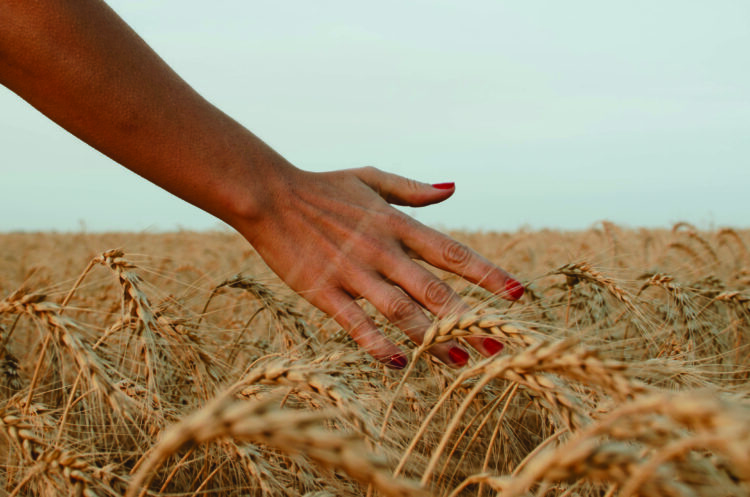 แท้จริงแล้ว เกษตรกรมีรายได้สำรองอยู่ใกล้ตัว ซุกซ่อนอยู่ในกองวัสดุธรรมชาติเหลือทิ้ง SONITE มองเห็นคุณค่าและต้องการยืดอายุไม่ให้เศษวัสดุดังกล่าวเป็นขยะไร้ค่าก่อนวัยอันควร จึงรับซื้อวัสดุธรรมชาติเหลือทิ้งจากเกษตรกรโดยตรง เช่น เปลือกข้าว เพื่อกระจายรายได้ให้ชุมชนและลดขยะจากภาคเกษตรที่ส่งผลกระทบต่อสิ่งแวดล้อม แล้วนำมารังสรรค์ใหม่ให้เป็นสินค้ารักษ์โลกที่ทำให้โลกน่าอยู่ยิ่งขึ้น
คุณเองก็รักษ์โลกและออกแบบวัสดุที่เป็นมิตรต่อโลกในแบบคุณได้ สามารถปรึกษาเรื่องวัสดุรักษ์โลกจากวัสดุธรรมชาติและดีไซน์ได้ที่ SONITE Thailand Showroom ลาดพร้าว 80
……………………………………………………………………………………………………………
For more information, please visit
Line: @official_sonite
Store: Chatuchak Weekend Market Section 13 Soi 11
Showroom: Ladprao 80 section 22
Tel : (+66)89-813-1733
Email: [email protected]
Website: http://sonitesurfaces.com