Size
SONITE Solid Surface is custom formed to any size. Single sheets are available with a maximum size of 80×300 cm. Standard thicknesses of SONITE Solid Surfaces are 8 mm. and 12 mm.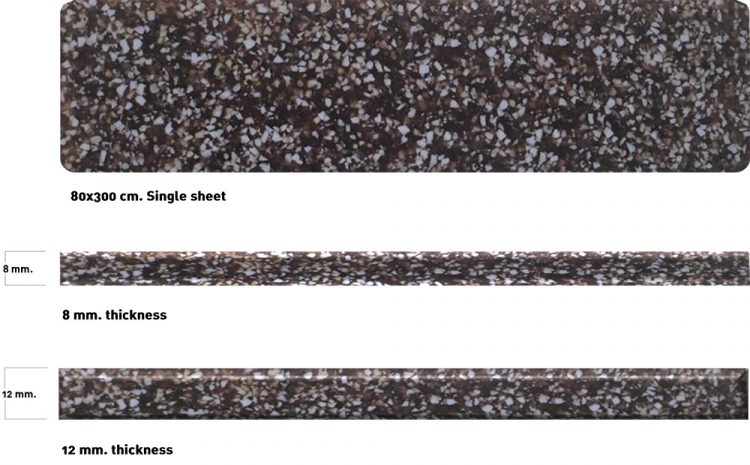 Edge Profile and Back Splashes
Edge trims and moldings present the the designer with the option to add the final touch to any project. These trims and moldings exemplify the attention to detail that makes a project truly unique
Edge Profile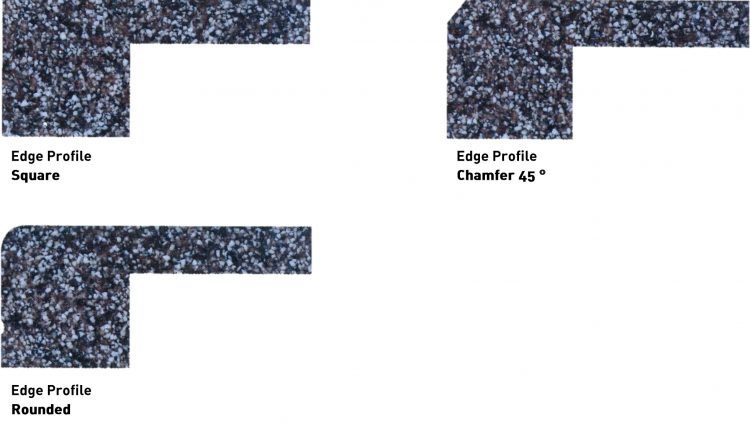 Back Splashes

Sinks
SONITE sinks present designers with the ability to mold our SONITE Solid Surfaces materials into a variety of sinks to either blend into a SONITE Solid Surfaces counter of the same color or as a separate price to stand out from its surroundings. We offer these sinks in any colors and materials in our SONITE Solid Surfaces line.