Sonite Décor
Sonite's latest foray in bio-composite décor, these impressive interior accessories are crafted from up to 40% local rice husk waste. Alarmed by the fact that the burning and dumping of husks contribute to local environmental problems, we have transformed unwanted materials into beautiful new accessories of high value and notable substance.
Husk Décor Objects is an evolving collection of boxes, bowls, trays and biodegradable planters that exude natural warmth and organic beauty that may also be used as impressive eco-luxury packaging
Available in a palette of 5 warm earth tones, Husk is a material of true eco-importance; striking the perfect balance between refined natural beauty and modern elegance…another breakthrough for Sonite in low-impact design and development.
Husk bio-composite objects are made from locally discarded rice husks and individually hand-coated for strength and durability…Serving trays, coasters, boxes, packaging and more…
Husk OEM and custom design inquiries are always welcome.
INSPIRATION > INNOVATION > LOW IMPACT DESIGN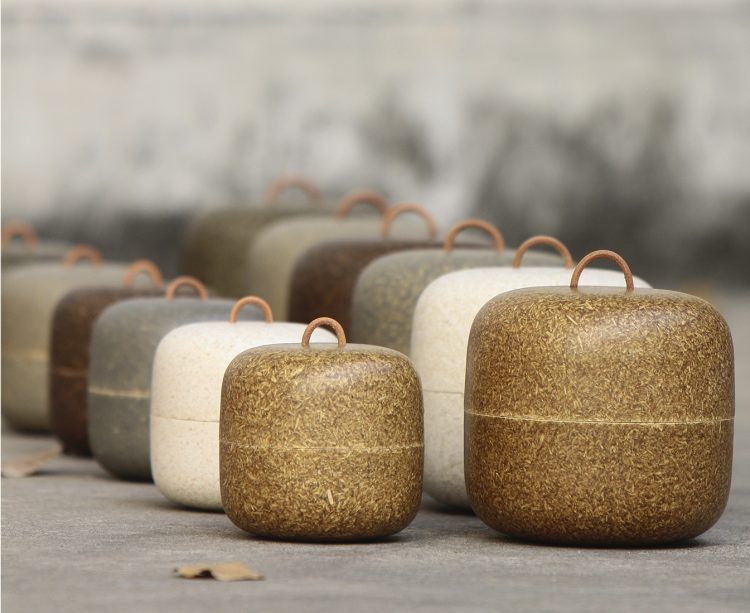 ---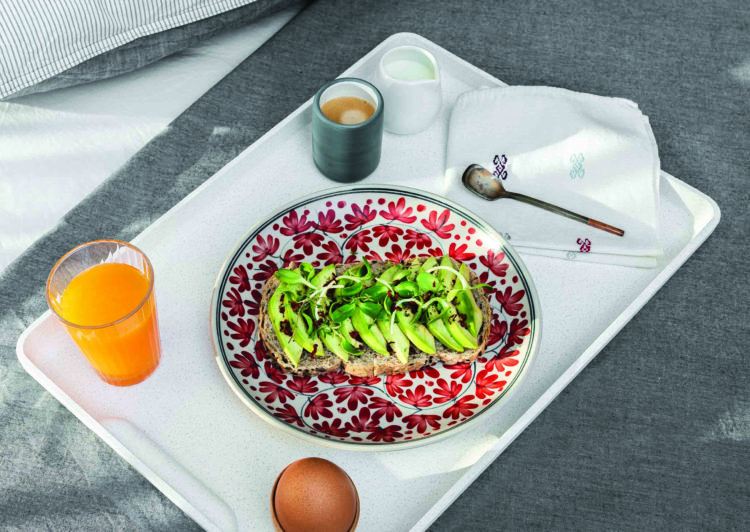 Natural rice husk up to 40% recycled agricultural content using rice husks discarded as part of the milling process. Highly stable material with exceptional longevity and durability. The bio composite "Husk" collection recycles rice husks into object that are both appealing and environmentally friendly.