Wonderfruit 2019
For the sixth year the Fields in Pattaya hosted Wonderfruit Festival, a four days pop-up retreat for a public of all ages. The organisation Scratch First, led by Pranitan Phornprapha "Pete", has been unique in bringing together wellness activities, culinary experiences by world-class chefs, inspiring educational talks…; all within a context of artistic celebration and setting the example for a more responsible behavior towards waste and sustainable living in general.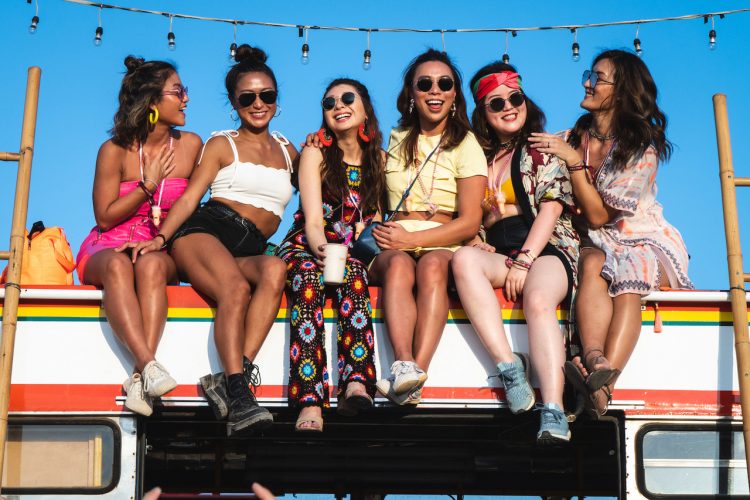 The most ground-breaking initiative was the total ban of single-use cups throughout the event. Attendees had to either bring their own reusable option or acquire one the official merchandising cups available.
Sonite Surfaces was the supplier of the upcycled cups made of out rice husk in the Dune and Cocoa colors and, judging by the covering of the Spanish photographer Diego Arenas (@d.arenas_photographer), we were the lucky companion of a great party!